TMA Trading Post

TMA Ball Caps



The new, quality embroidered TMA Ball Cap! Just $17.50 - and that includes shipping in the USA!





TMA Patches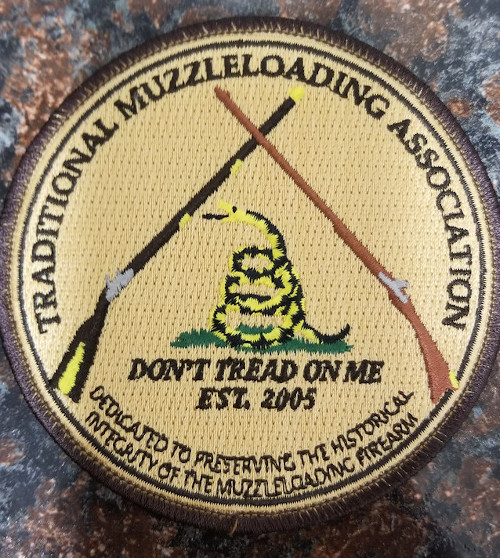 Here are the newest TMA patches. Each patch is 4" in diameter and is a completely embroidered patch. These will look great on a shooters vest or a range bag. All for the low cost of $5.00, shipping in the USA included.





TMA Stickers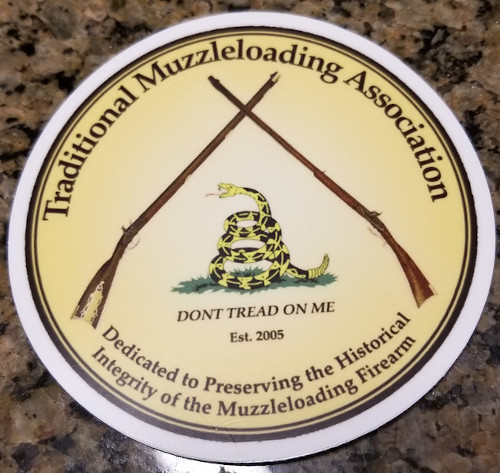 These all new high quality vinyl stickers are available for $5.00 each, shipping in the USA included. Put them on the back glass of your pick up or the side of your range box.